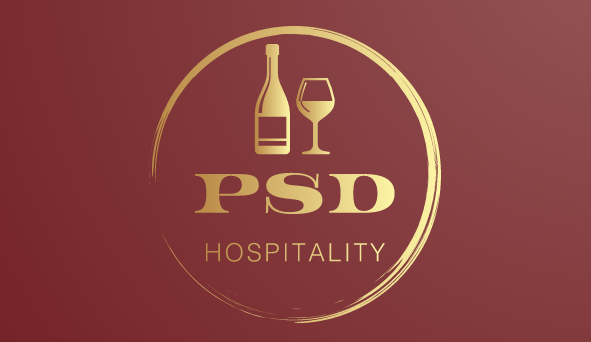 PSD Hospitality Inc. founded by Philip David a native of New York. Serving in various multi-unit and executive positions throughout his operational career. First, David comes from a restaurant family. His father, Serge David, formerly of Debragga & Spittler, is a born and trained French chef worked as a chef in New York at the St. Regis Hotel, Le Pavillon, Terrace on the Park, and the Tower Suite. David's godfather and godmother, Pierre and Janette Simon owned and operated one of New York's finest French restaurants, La Petite Marmite for over 25 years. Philip, is a graduate of Johnson & Wales University in Providence, Rhode Island with a Bachelor of Science degree in Hospitality Management.

His successful career featured executive and management positions with Grand Hyatt New York, Restaurant Associates, Sfuzzi's, Heartland Brewery's and Millennium Hospitality Group all based in New York City.

Consulting jobs featuring: Gallaghers Steak House & Grand Central Oyster Bar Franchises(past Client), Patsy's Italian Restaurant franchise, Time Square Brewery, Junior's, Millennium Hospitality Group, North American Lobster restaurant and Seafood,Patsy's Italian Restaurant Market. David is an active member of the New York Restaurant association and Food & Beverage Association of America.